This one was written by Arenjas for Darkzone (R.I.P.):
Either it is bugged (Note: it is not..) or it is seriously very annoying.

It starts at sanctuary, chrysalia. If you haven't done the main Questline untill this point, do not enter Sanctuary. The Sanctuary Fairies will kill you. No chance to survive this.
On another note, even if you done the Mainquestline still do NOT attack these Fairies. They will kill you again. No chance to survive. Stacking dots and slowing down.
Once you attack one Fairy, they will all come and help to kill you.
You can see the quest there only, if both of your classes are lvl 70 or higher.
At first you have to read and keep in mind, what npc tells you. He asks you questions about it right after.
Then NPC sends you back to Rorazan, to just talk with another NPC. Quest done, next Quest you have to run back again.
If you think this is already annoying, well, keep going, it's getting worse.
The next quest is about kill 10 Fire Elementals, to recieve 1 of 30 needed [Proof of Protection]. After the first 10 kills you get a 15min buff that "cleanse" the elemental things from you, because npc says you cant take more of that blablasomething.
So you think, okay, easy, I'll wait another 15 minutes.
Dream on… the next buff takes 60 minutes. Then I thought, okay, this Elite Skill I will get next year. But at least it stays at 60 minutes and doesn't go higher.
So the first Quest will take 29 Hours and 15 Minutes minimum.
After this boring shit, you have to do a few following quests. Amongst other things there is a quest, where you have to find 2 places in thergothen bay.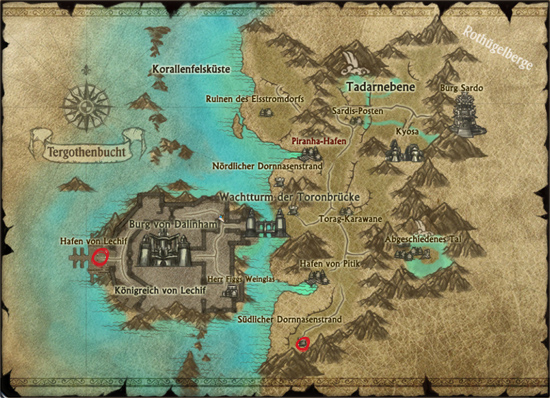 After you have done these Quests, you will recieve 2 Elite Skills (for your active class combo).
For example: If your Classes are Scout, Warrior, Druid and you hand in the last Quest with Scout/Druid, you will recieve the Elite Skills for Scout/Druid and Druid/Scout. If you want to have the Elite Skills for Warrior, you have to start again from first Questgiver.